Hydraulic Flange Spreader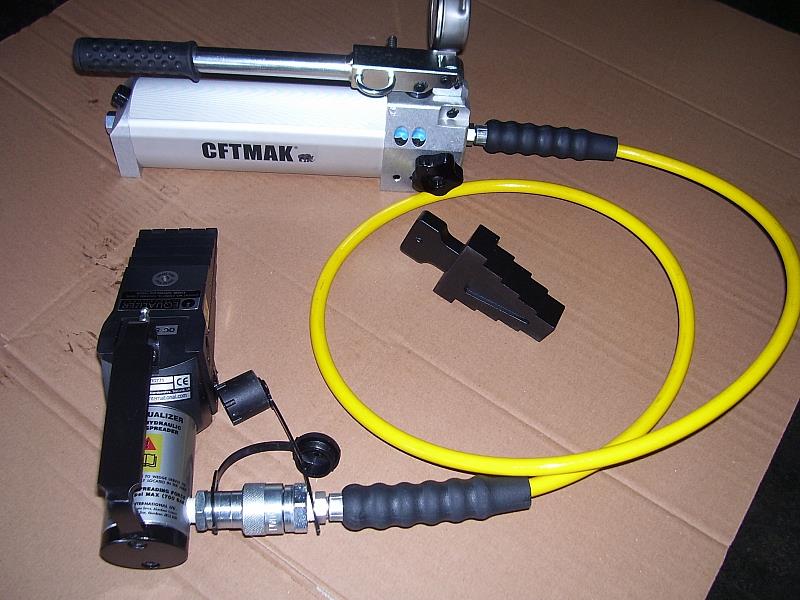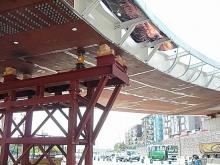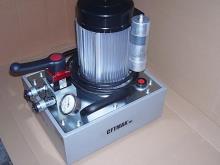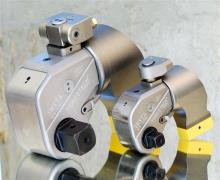 Hydraulic flange spreader has been using to spread big flange . You save time, manpower and safety.
Single Acting Spring Return Hydraulic Flange Spreader
Capacity: 15 ton
1.Step : 7 mm
2.Step: 16 mm
3.Step: 26 mm
4.Step: 36 mm
Stroke: 25 mm
Max. Working Pressure: 700 Bar
1,8 meter 700 Bar Hydraulic Hose
700 Bar Hand Pump 1 liter.
Please contact us for different type models and info.