Hollow Plunger Cylinder For Bridge Construction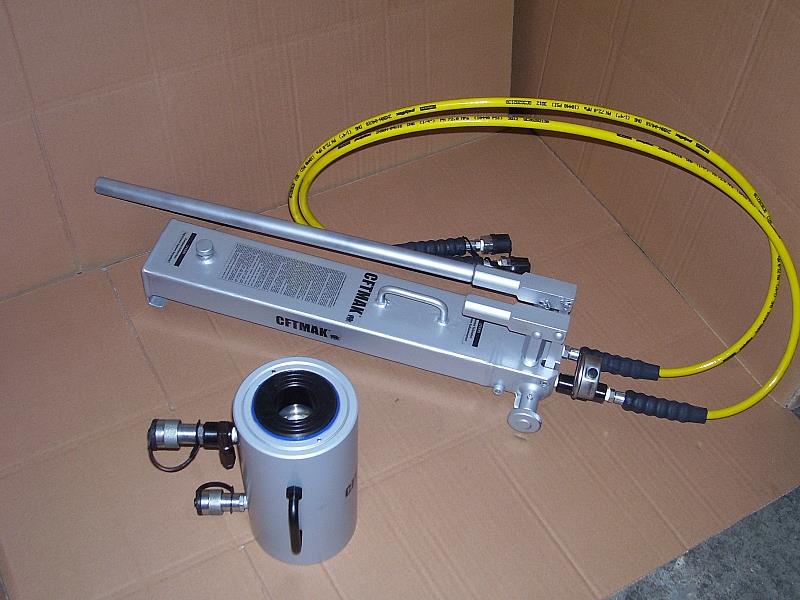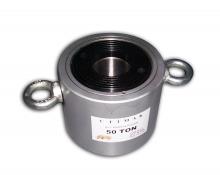 We can produce hollow plunger cylinder according to customer's request. Our production capacity is from 10 tonne to 500 tonne at hollow plunger cylinder both hand pump and electric pump.
Double Acting Hollow Plunger Cylinder
Capacity: 100 tonne
Stroke: 100 mm
Hollow Diameter : 80 mm
Outside Diameter: 238 mm
Oil Capacity: 3 liter
Working Pressure: 700 Bar
Weight: 90 kg
Closed Height: 280 mm
Double Acting Hydraulic Hand Pump
Oil capacity: 4 liter
Max. Working Pressure: 700 Bar
Weight: 15 kg
Quality Document: CE Certification and ISO9001:2008
If you need different capacity or type hollow plunger cylinder, please contact us 0 262 335 37 44 .
hollow plunger cylinder for bridge
hollow plunger cylinder for rope tension
ram chair for rope tension
hydraulic jack for bridge
100 ton hydraulic jack
hollow plunger cylinder for hydraulic jack
alginment jack